Spark Campaign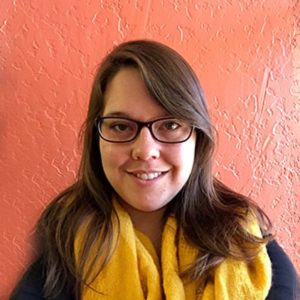 VANESSA LEWIS
Vanessa loves Partners because of the impact they can have on local youth!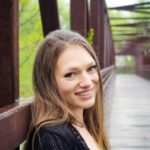 SHAYNA KEFALAS
Shayna support Partners because of the amazing impact that mentoring and prevention education have on youth and the community!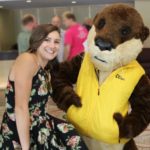 Teal Collins
The youth in our community need our support more than ever! Please donate to make a difference or consider becoming a mentor.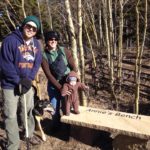 Jen Houska
I support Partners because our local youth deserve a program that supports them during tough times through mentoring and engagement.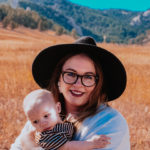 KYLIE MASSMAN
Kylie supports Partners because of the great mentors she's had in her life!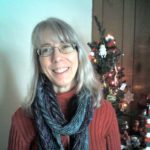 Kathy Whitacre
Mentoring empowers the youth, their families, and the volunteers involved with Partners!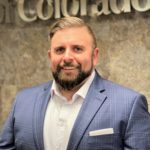 David Finkelstein
Positive relationships are SO important. Partners makes mentorship accessible to youth that might not otherwise have it. Partners also makes being a mentor approachable and easy!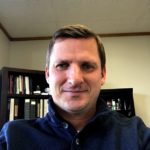 Kevin ward
I support Partners because the youth in our communities deserve the gift of mentoring.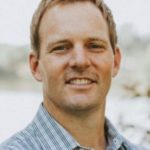 Chris imsland
Chris believes in the mission of Partners and the impact mentoring and prevention work can have on youth who need additional support.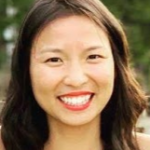 Katherine Chu
Katherine loves Partners because our programming provides important positive education and support for youth in our community!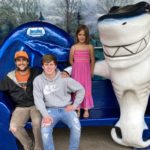 Heather Vesgaard
The youth of our communities deserve the support and Partners provides quality support!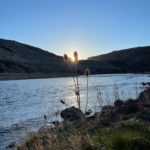 nate brock
I support Partners because they make a difference in the future of our youth!