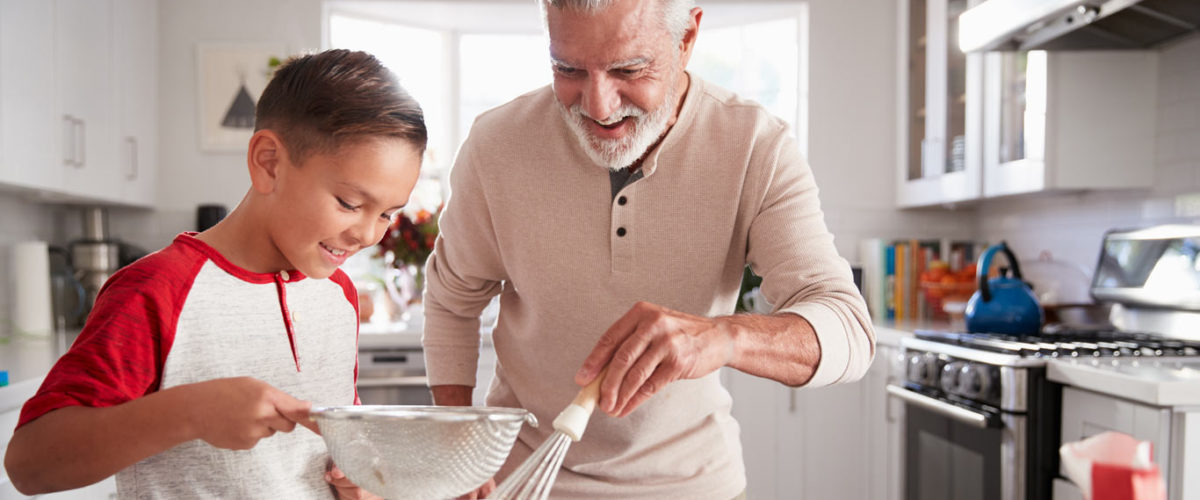 You Can Be the Difference
By committing to volunteer, give a personal financial gift, or become a corporate sponsor, you can help us sustain our program and make growth possible.
Your gift to Partners directly supports our programs and benefits local youth. You can give to Partners with a one time or monthly gift, through our fundraising events, and with planned gifts.
The biggest way to make an impact is by becoming a volunteer in our programs. If you care about the future of our youth and you have 1-3 hours to give each week, we need you!
Businesses across northern Colorado understand the value of becoming a sponsor for our organization—you get to support local youth while receiving a package of sponsorship benefits.
Have a comment, question, or just want to get in touch with us? We'd love to hear from you!
Partners hosts fundraising events and campaigns throughout the year to celebrate the successes of our program, bring our community together, and raise money to sustain our services.