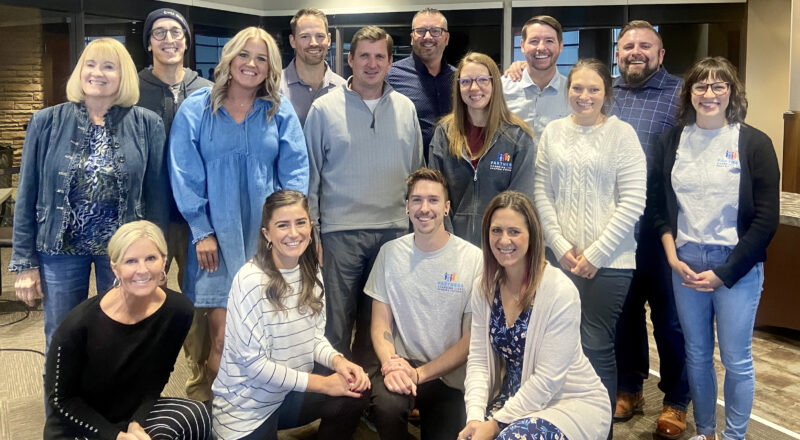 Partners has been serving youth and families since our organization was founded in 1978. Through the years we have continually sought to best meet the needs of our community, and have expanded our programs, service area, and mission to do so.
Our Community-Based Mentoring Program was established as an intervention strategy for youth entering the juvenile justice system in Larimer County, and has evolved to more of prevention-based approach to serve kids who are facing risk factors at an earlier stage. When it was clear that we should expand to have offices in Estes Park and Greeley, we did so. When we saw there was a need for more adult support in schools, we created our School-Based Mentoring program in conjunction with local school districts. When our community was at-risk of losing important universal prevention education services, we expanded our mission and programming.
"When a mentor believes in you, you can turn around and believe in yourself. And when you believe in yourself, you can do just about anything."

- Partners Board Member
Make a Commitment with Partners and Help Youth Realize Their Potential for Greatness
Fort Collins/Loveland Staff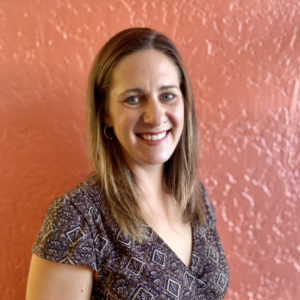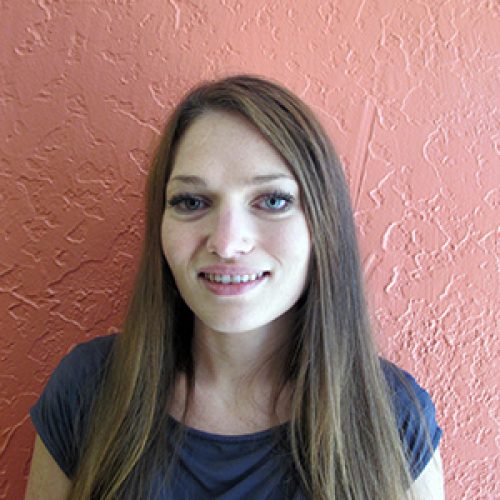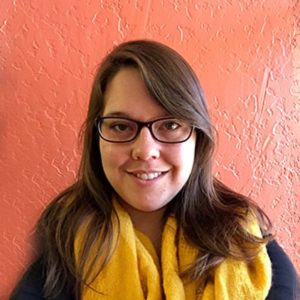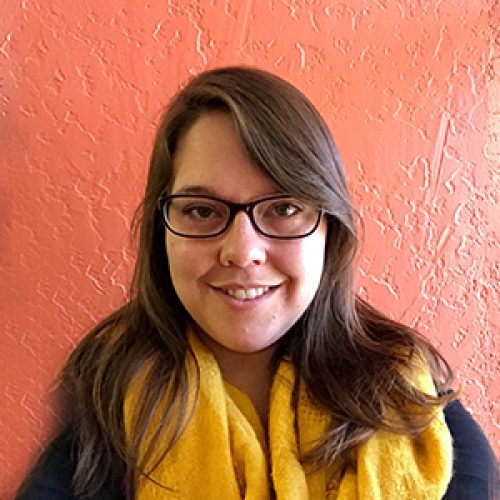 Vanessa Lewis
Resource Development Director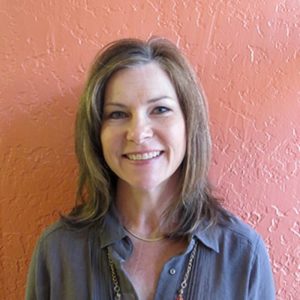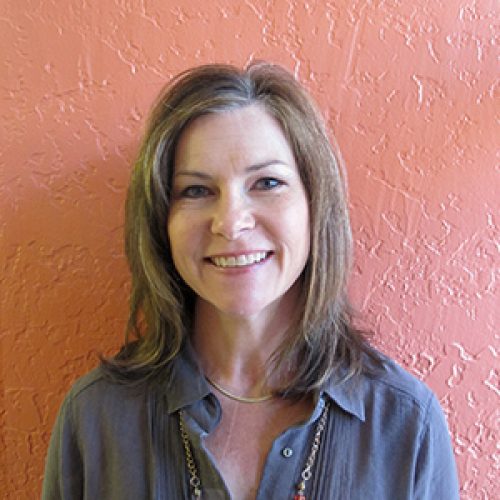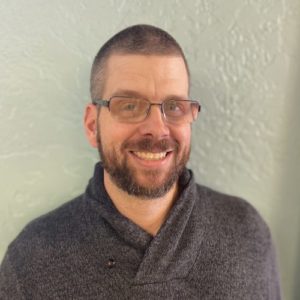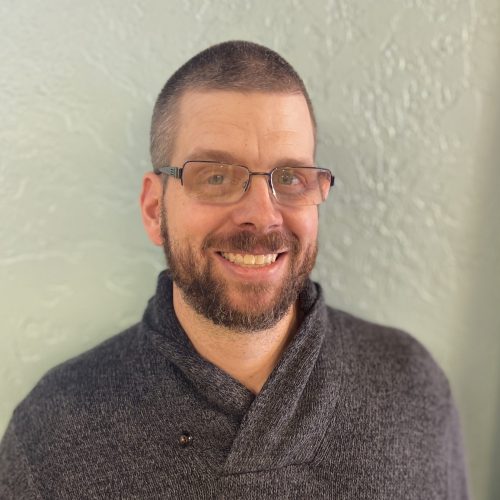 Nathan Dewey
Responsible Association of Retailers (RAR) Director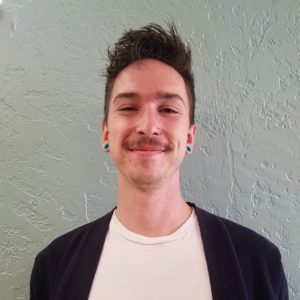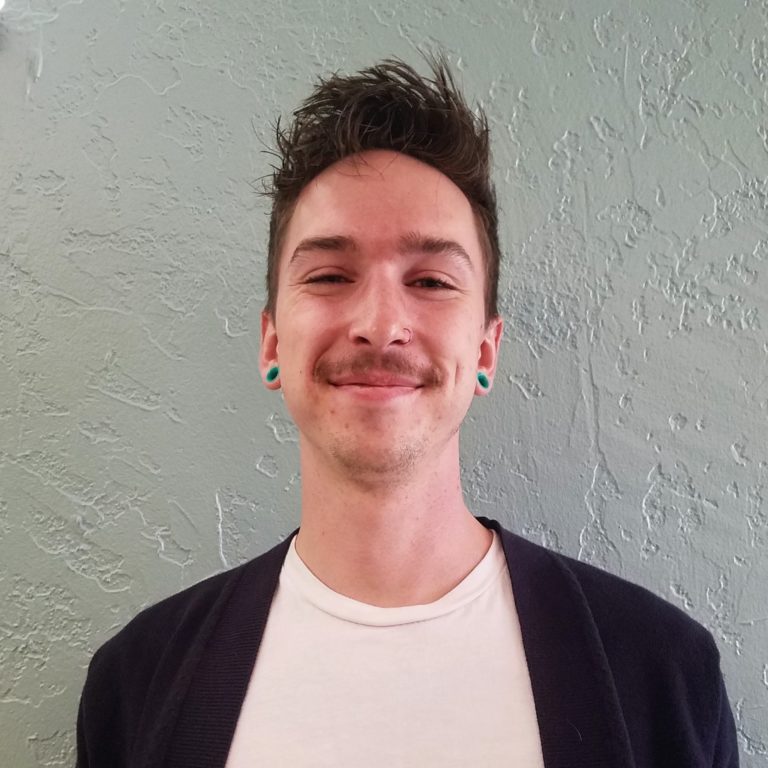 Noah Davidson
School-Based Program Manager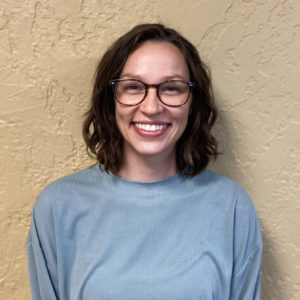 Abby Rains
Prevention Education Program Manager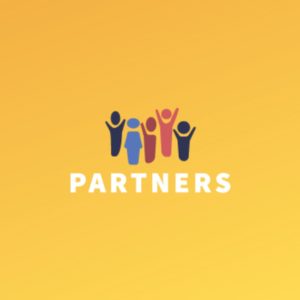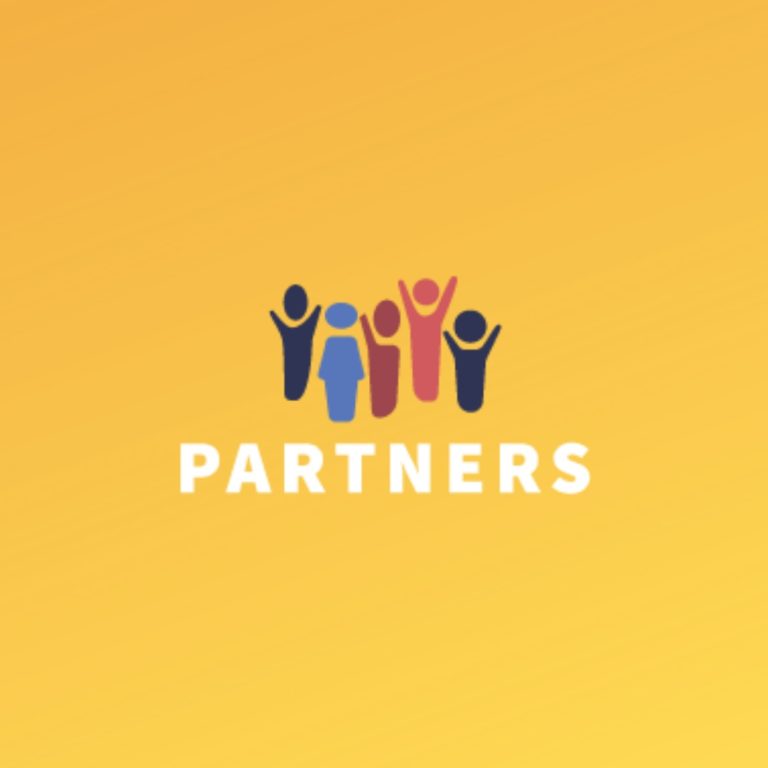 Currently Hiring
Community-Based
Program Manager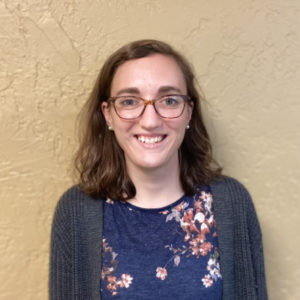 Julie Carr
Community-Based Program Coordinator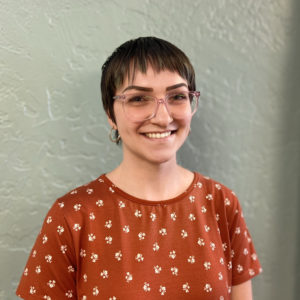 Sara Hughes
School-Based Program Coordinator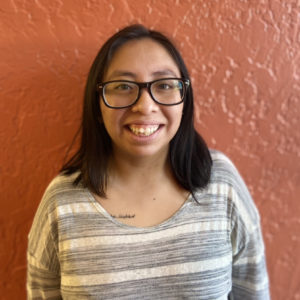 Marilena Francisco
School-Based Program Coordinator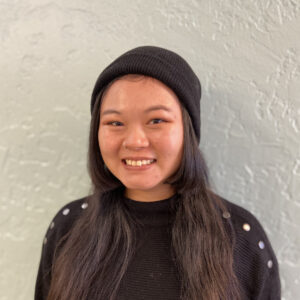 Risha Hoag
School-Based Program Coordinator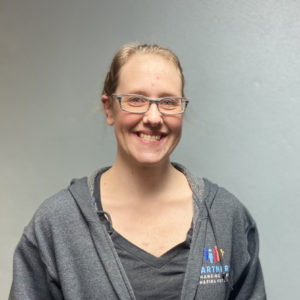 Mandy Volz
Prevention education Program Coordinator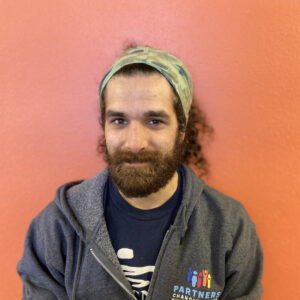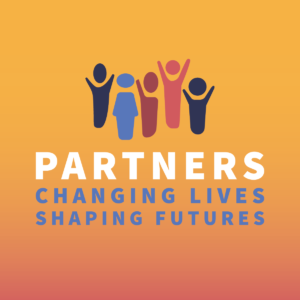 Currently Hiring
School-Based Program Coordinator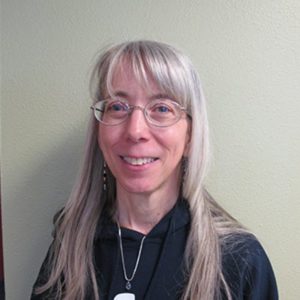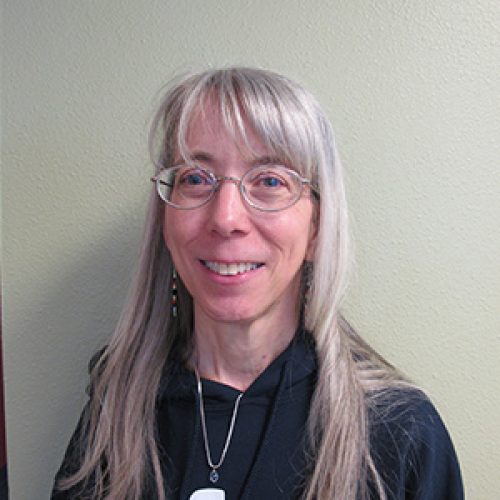 Kathy Whitacre
Estes Park Program Coordinator
Board of Directors Executive Committee
Kevin Ward, Incoming Chair
Wick Trautwein 
Nicholas Hoogendyk, Past Chair
Acorn Creek Capital
David Finkelstein, Incoming Chair
Bank of Colorado
Eli Kolodny, Treasurer
Odell Brewing 
Rachel Bomgaars, Secretary
The Group Real Estate
Teal Gordon, Member-at-Large
Otter Products
Ambassadors, Advisory Council, Internships, and Committee Positions
We are currently seeking engaged and committed community members to serve a variety of organizational needs. If you are interested in more information on any of these positions, please contact us.
Committee Positions
Diversity, Equity, and Inclusion Community Committee Member
Greeley Ambassador
Estes Park Advisory Council Member
Fundraising Events Committee
Internships
School-Based Intern
Youth Advisory Council Members
We are starting a Youth Advisory Council and youth in grades 7-12 are welcome to inquire with us.