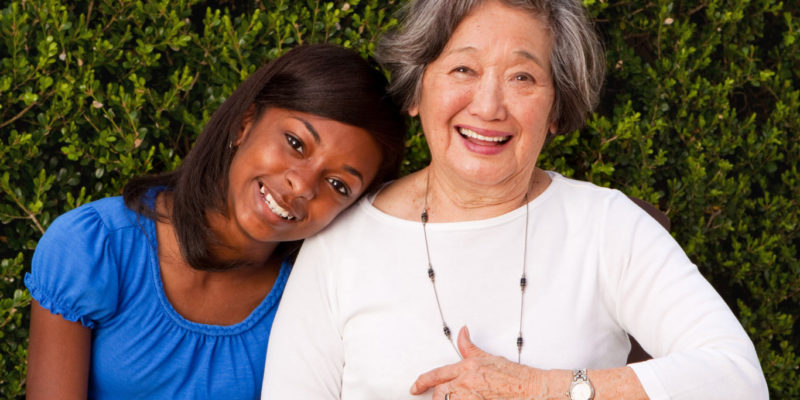 See Our Community Thrive Through Collaborative Effort
As part of our goal to bring about our vision of a community of equipped and empowered individuals attaining their visions and goals, we are finding new ways to collaborate with community partners.  We have convened community groups to find solutions to issues our communities face.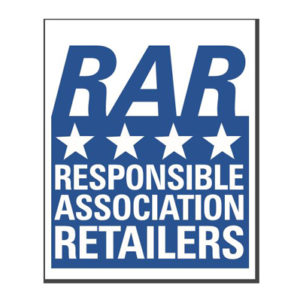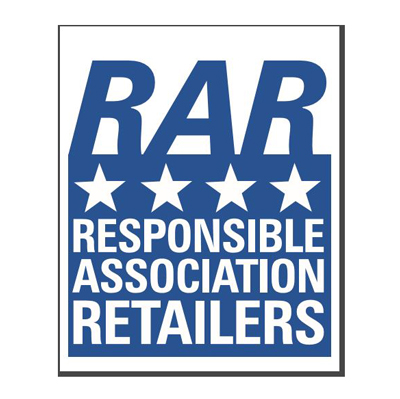 RAR is a membership program that provides resources, training, information, and support to alcohol and cannabis retailers who are committed to responsible practices for our community. Learn More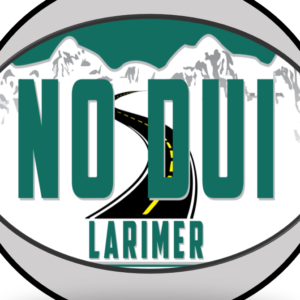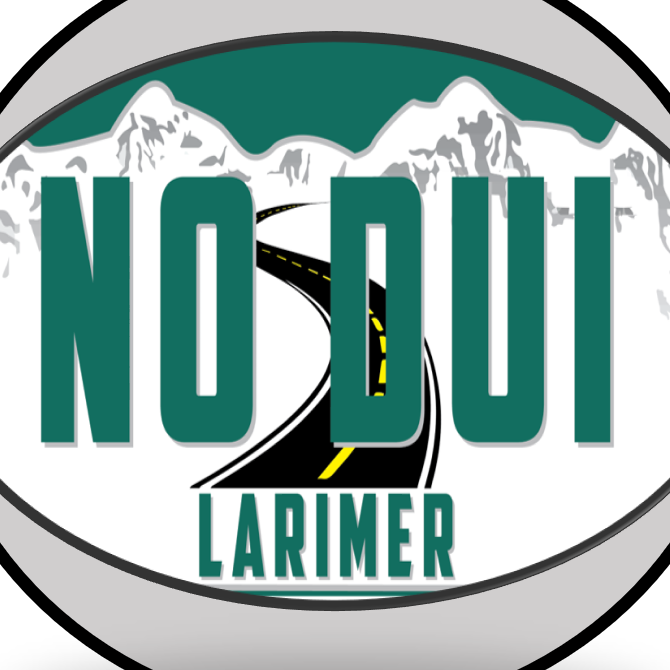 No DUI Larimer seeks to create a comprehensive and collaborative community strategy to change local conditions related to identified risk factors of impaired driving. Learn More
"A few weeks of the parenting class really made me feel supported and improved my mood so much that people in my life mentioned that I seemed so much happier."

- Parent Participant
Make a Commitment with Partners and Help Youth Realize Their Potential for Greatness
Additional Community Collaborations
Partners Mentoring Association, a statewide association that develops and supports Partners mentoring programs.
Mentor Colorado, a statewide nonprofit that seeks to be the unifying champion for expanding quality youth mentoring relationships in Colorado.
Partnership for Healthy Youth, a northern Colorado group that advocates for effective collaboration to increase the health and wellness of youth in our community.
Directing Change, a growing collective of Northern Colorado Nonprofits united in the mission of pursuing positive public policy and directing change for the benefit of all.
If you are interested in getting more information about collaborating with Partners, email Heather Vesgaard, Executive Director.