We All Deserve to Reach Our Potential
Our mission is to empower youth and community members to achieve their full potential through mentoring, prevention education, and strategic partnership.
We envision a community of equipped and empowered individuals attaining their visions and goals.
better bonding with adults
improvement in social skills
improvement in decision-making
Diversity, Equity & Inclusion Commitment
To ensure everyone has the opportunity to achieve their full potential, Partners is committed to championing equitable practices and policies at all levels of our organization. We believe that diversity brings strength, and we strive to create a welcoming, safe, and inclusive environment for all.
THIS VIDEO SHOWS YOUTH MENTORING PROGRAMS IN ACTION.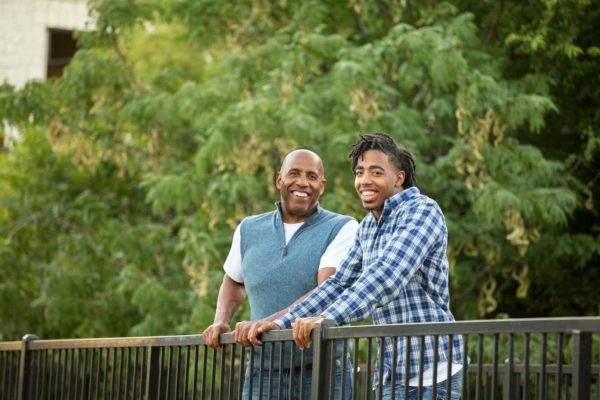 Mentoring
We've been providing high-quality youth mentoring services for over four decades. Learn why mentoring matters for local youth, and how you can get involved.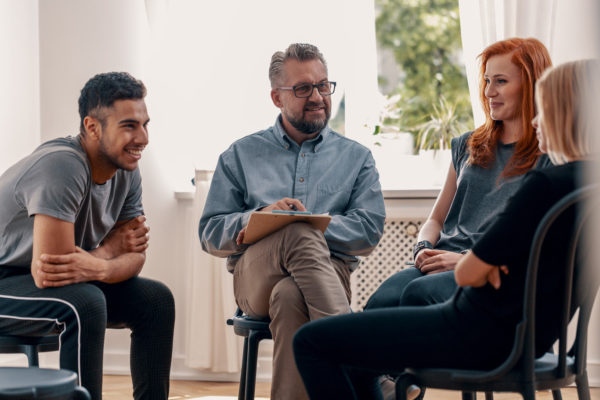 Prevention Education
Our newest prevention education programs aim to provide education, resources, and support for youth, caregivers, and families throughout our community.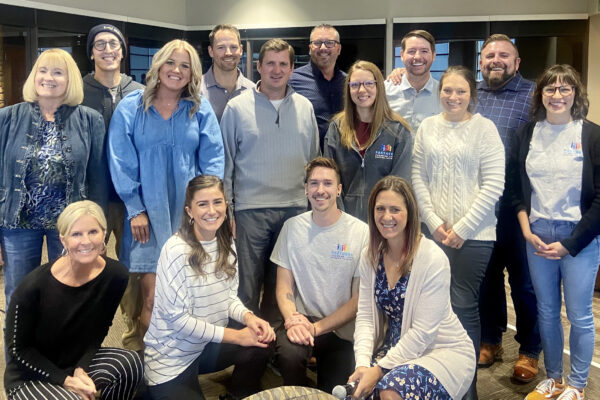 Strategic Partnerships
We want to ensure our community is healthy and thriving. To this end, we lead community associations and coalitions to address persistent challenges.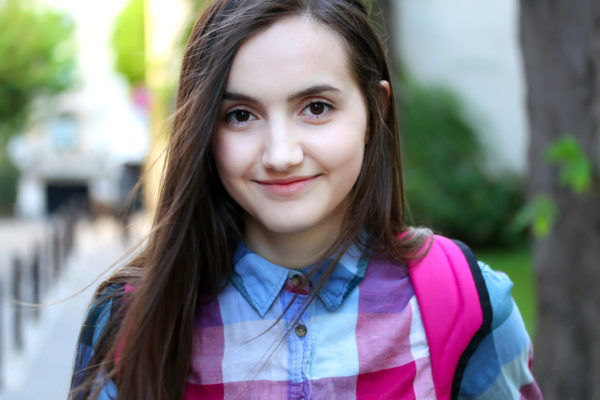 Get Involved
Partners relies on community member to help us create a better future for our community and our youth. Learn more about how you can invest in our organization.
Financial donations to Partners now quality for the Colorado Child Care Contribution Tax Credit. Up to half of your monetary contribution may be offset dollar-for-dollar against your Colorado Income taxes. Please click here to learn more about how the CO Child Care Contribution Tax Credit may be of benefit to you.