PARTNERS Signature EVENTS
Join Us at Our Events Throughout the Year
Our annual community events give us the opportunity to connect with our supporters, volunteers, families, and those who want to learn more about our youth mentoring and prevention education services.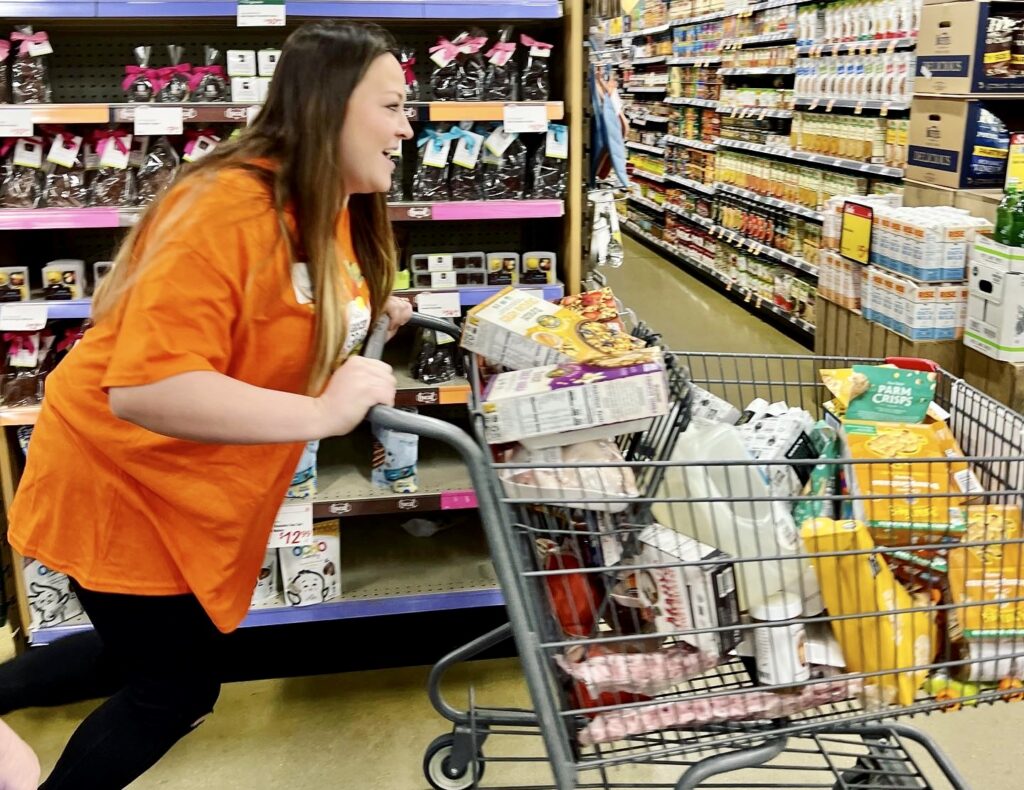 NoCo Grocery Grab
NoCo Grocery Grab is wrapped for 2023!
Thanks to everyone who participated in the April 2nd shopping spree.
Don't miss your chance to win up to $1000 in groceries from Lucky's Market next year-check back in early 2024 for tickets!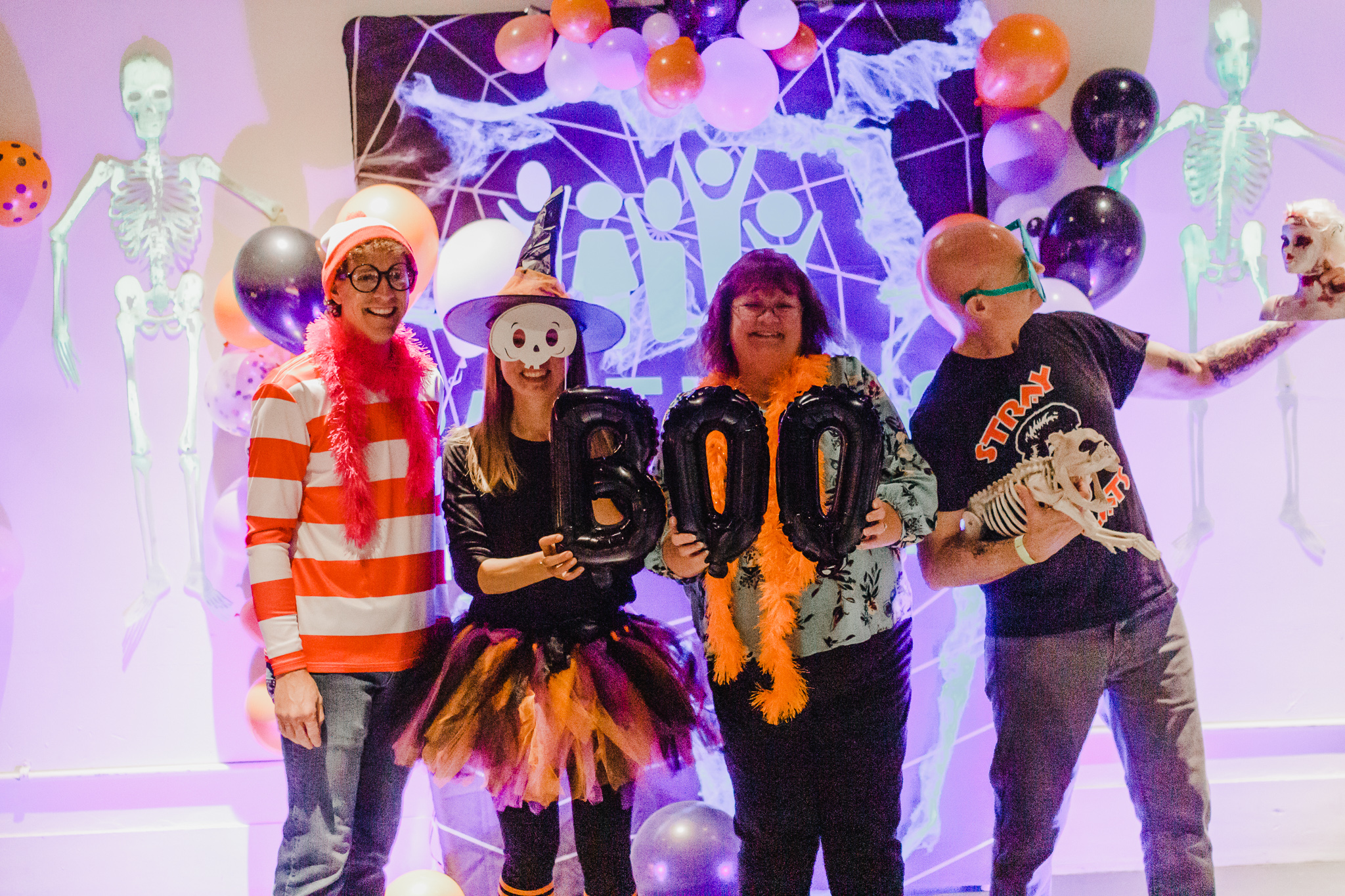 Be the Difference
Our annual giving event in Weld County is now a spooky grown-up Halloween Carnival! Join us to support our mission in Weld County and enjoy games, food and drink, and many ways to give.
Save the Date for October 13, 2023!
Tickets available now: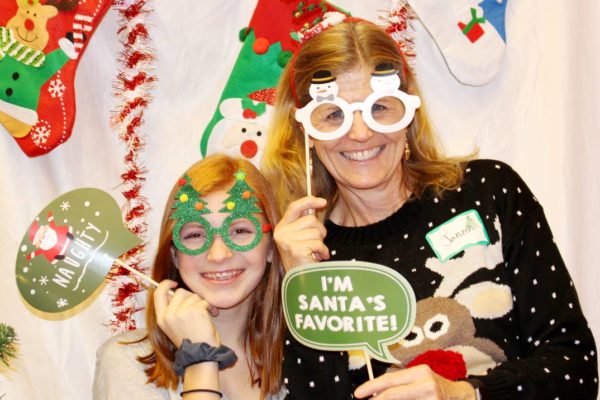 The Spark Campaign
Our annual year-end appeal is centered on giving local kids the gift of mentoring by raising $150,000 to support our programs. We pair this with our annual life-skill building activity, where youth and their mentors' budget and shop for holiday gifts for their loved ones, so they can experience the gift of giving for themselves.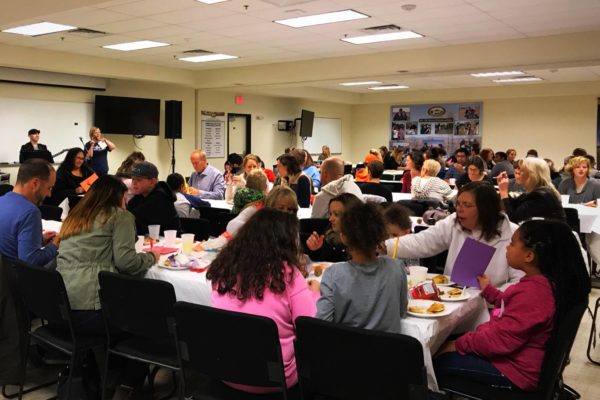 Beneficiary Events
Throughout the year we are selected to be the beneficiary of various community events. If you are interested in helping raise funds for Partners through an event you host, please email Vanessa Lewis, Resource Development Director.
MO

TU

WE

TH

FR

SA

SU
28

29

30

31

1

2

3
4

5

6

7

8

9

10
11

12

13

14

15

16

17
18

19

20

21

22

23

24
25

26

27

28

29

30

1
Events for September
1
No Events
Events for September
2
No Events
Events for September
3
No Events
Events for September
4
No Events
Events for September
5
No Events
Events for September
6
No Events
Events for September
7
No Events
Events for September
8
No Events
Events for September
9
No Events
Events for September
10
No Events
Events for September
11
No Events
Events for September
12
No Events
Events for September
13
No Events
Events for September
14
No Events
Events for September
15
No Events
Events for September
16
No Events
Events for September
17
No Events
Events for September
18
No Events
Events for September
19
No Events
Events for September
20
No Events
Events for September
21
No Events
Events for September
22
No Events
Events for September
23
No Events
Events for September
24
No Events
Events for September
25
No Events
Events for September
26
No Events
Events for September
27
No Events
Events for September
28
No Events
Events for September
29
No Events
Events for September
30
No Events