Many of Northern Colorado's unique festivals and events are making a comeback this year. We want you to get outdoors, enjoy the warm weather, and return to social life, all while being responsible.
If you're ever in doubt about your ability to drive safely, stay put or get a sober ride home. It's not too late to get $10 off a zTrip; just text #NoDUI to 970-224-2222 from wherever you are in northern Colorado! And, if you see a driver showing signs of impairment, call 911. Impaired driving IS an emergency. Make the Call for a safe summer.
Here is a list of some of NoCo's most anticipated summer 2021 events: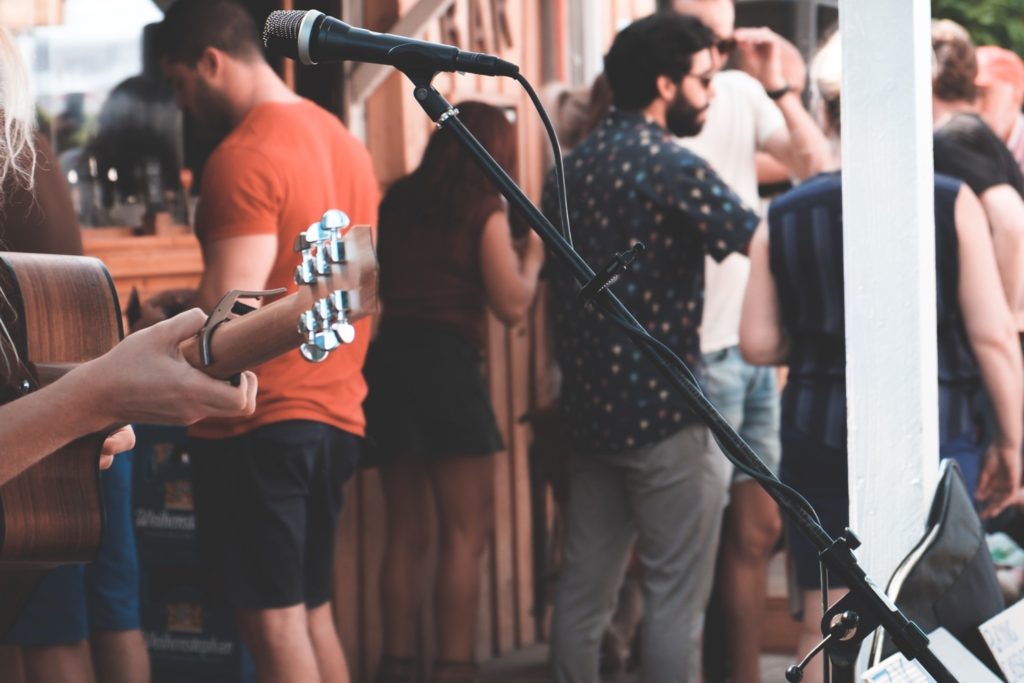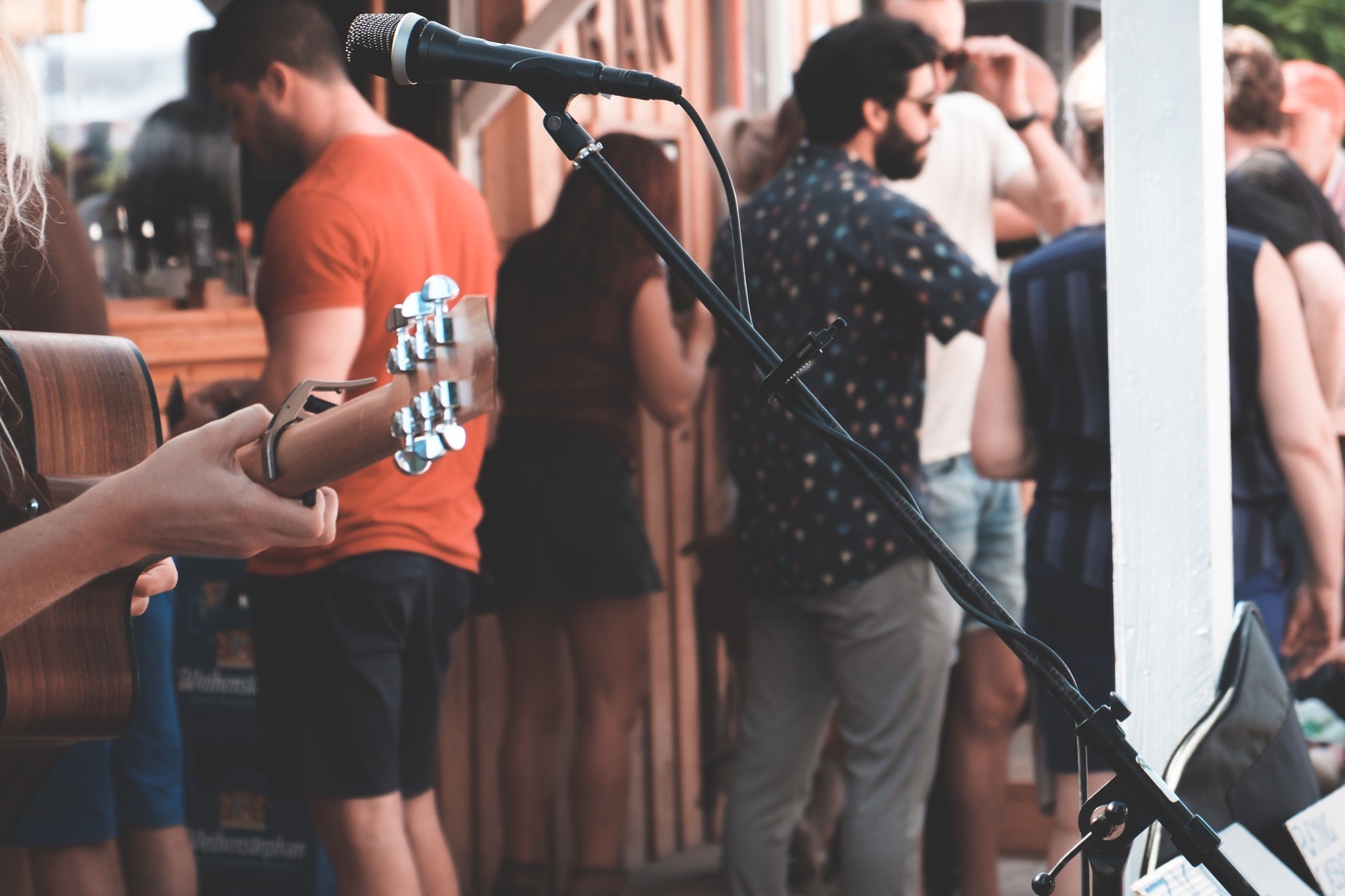 FORT COLLINS
For a Date Night
Garden Concert Series
Where: Locations vary by date
When: June through September, late afternoon/evening
Cost: Varies by artist; $25-85
The Details: Enjoy live music in one of Fort Collins' picturesque parks from June-September. Concert schedule and lineup information here.
For Foodies
FoCo Food Truck Rally
Where: Fort Collins City Park
When: every Tuesday from June 1 – September 14 from 5:45 p.m. – 8:30 p.m. or until trucks sell out
Cost: Free entry
The Details: Gather for live music and a selection of local food trucks Tuesday evenings at Fort Collins' City Park. More information and truck lineup here.
Fort Collins Foodie Walk
Where: downtown Fort Collins
When: June 18, July 16, and August 20 from 5 p.m. – 8 p.m.
Cost: Free
The Details: The Fort Collins Foodie Walk features Old Town's finest culinary shops, as they stay open late on the 3rd Friday of each month for interactive showcases, seasonal flavors, and exciting taste experiences.
For Everyone
Taste of Fort Collins (weekend passes sold out)
Where: Washington Park
When: July 24 and 25
Cost: 1-day passes TBD
The Details: The Taste of Fort Collins is a northern Colorado tradition – a community celebration with family-friendly activities that are perfect for Northern Coloradans' active lifestyle. Taste of Fort Collins continues to benefit the Eyeopeners Kiwanis Club of Fort Collins Foundation in its charitable activities in the community. This three-day festival offers attendees food from local and national restaurants, entertainment from regionally and internationally acclaimed musicians, and an eclectic display of fine artisans work as well as the region's best crafters.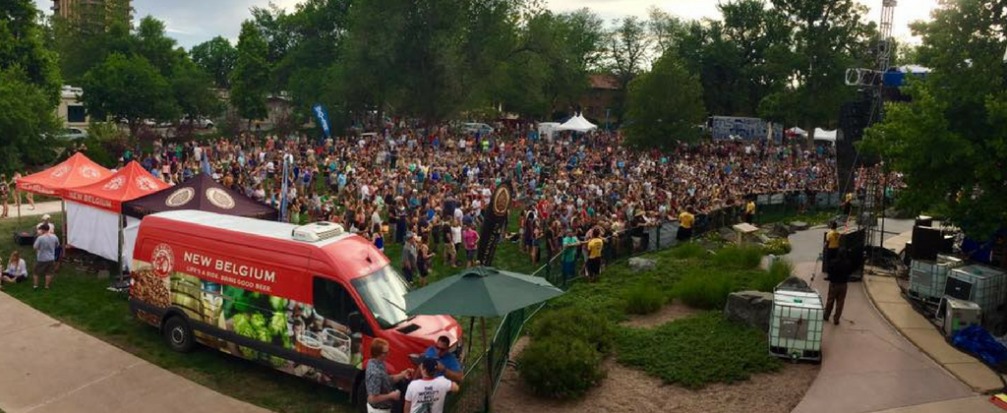 Adults-Only

Wine Fest Fort Collins
Where: The Hilton Fort Collins
When: August 6, 6 p.m. – 10 p.m.
Cost: General Admission $80, VIP $105
The Details: Wine Fest Fort Collins features 500+ wines by over 150 Colorado, domestic, and international wineries, local craft brews and some of Northern Colorado's best cuisine.
Wine Fest Fort Collins was created in 1982 and is the primary fundraising event for Disabled Resource Services. Representatives from local wineries, distributors and breweries serve samples to help attendees learn to appreciate beverages, sampling through sight, smell, and taste. Guests will also learn about pairing by sampling tapas from restaurants and caterers.
LOVELAND
For Everyone
Movies on Main at Centerra
Where: Main Plaza, Promenade Shops at Centerra
When: June 25 (Moana); July 30 (Spider-Man: Into the Spider-Verse) 6:30 p.m. – 10:30 p.m.
Cost: Free
The Details: Movies on Main is an outdoor movie series held on the Main Plaza and brought to you by The Promenade Shops at Centerra. More details.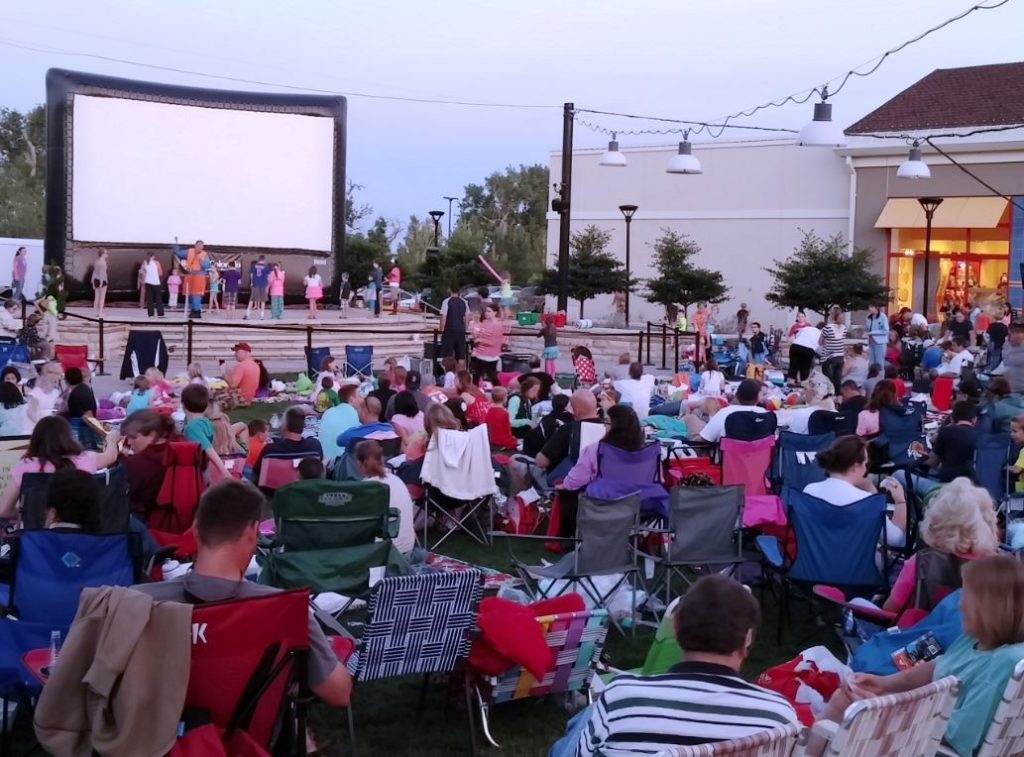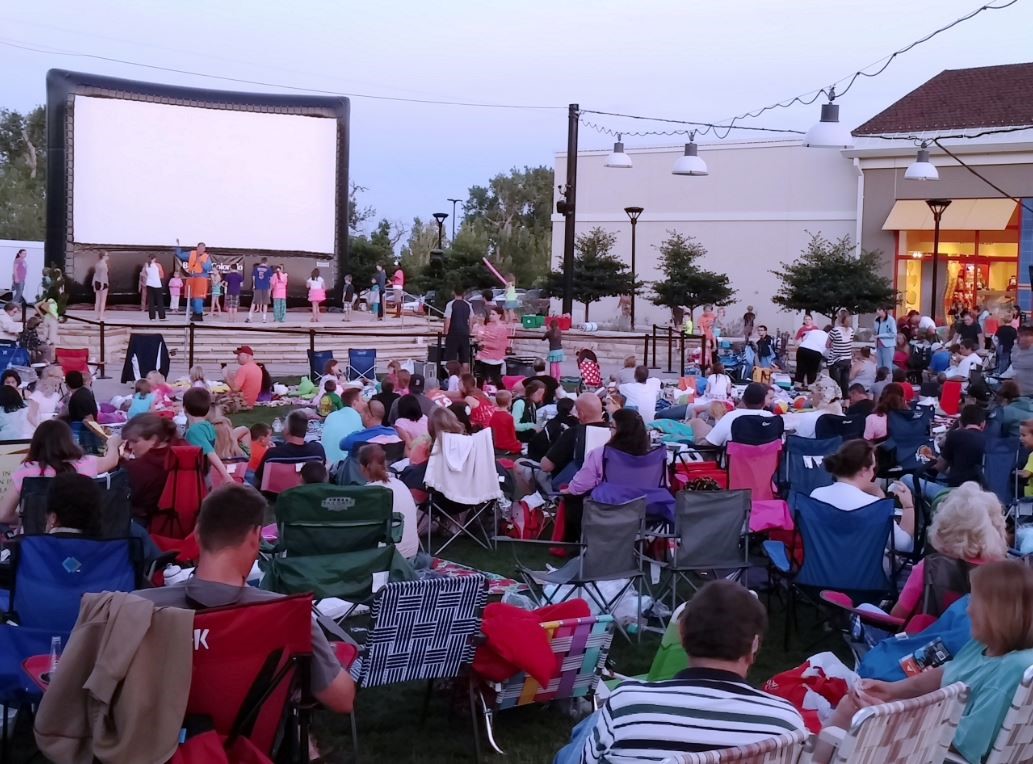 People's Tiny House Festival
Where: The Ranch Event Complex
When: July 17 and 18 at 10 a.m.
Cost: $10 for both days
The Details: The People's Tiny House Festival expos all facets of simple living including tiny houses, converted vans, converted school buses, container homes, and more. The event also invites vendors from all over the front range of Colorado to come and display their wares and services. Kid-friendly and dog-friendly! Purchase tickets online.
Aspire 3D Kite Festival
Where: Loveland Sports Park
When: August 22, 10 a.m. – 2 p.m.
Cost: Free
The Details: This free event is open to all ages of the public and will include live entertainment, interactive programs, kite design and flying workshops, professional demonstrations, and a variety of activities to inspire all generations. Additionally, the first 300 kids will receive a free kite! We also encourage you to bring your own kite. Let's light up our beautiful Colorado sky! RSVP online.
Adults-Only
Fest of Ale 9
Where: Loveland Aleworks
When: July 3, 5 p.m. – 10 p.m.
Cost: $35 for participants, $10 for designated drivers
The Details: Join your friends for Loveland Aleworks' 9th-anniversary party in downtown Loveland. There will be multiple different beers on tap to enjoy, featuring a variety of styles. This year there will be 2 food trucks, live music, and entertaining games. Commemorative glass for everyone. Make sure to visit the Hop Yard, Sour Alley, Slush Station, and Smoothie Stage to find and vote for your favorite of the festival. Learn more here.
GREELEY
For Everyone
Greeley Stampede
Where: Island Grove Regional Park
When: June 24 – July 7
Cost: Varies by event
The Details: This multi-day event boasts rodeo events, a demolition derby, a carnival, and big-name concerts. Purchase tickets for each event online.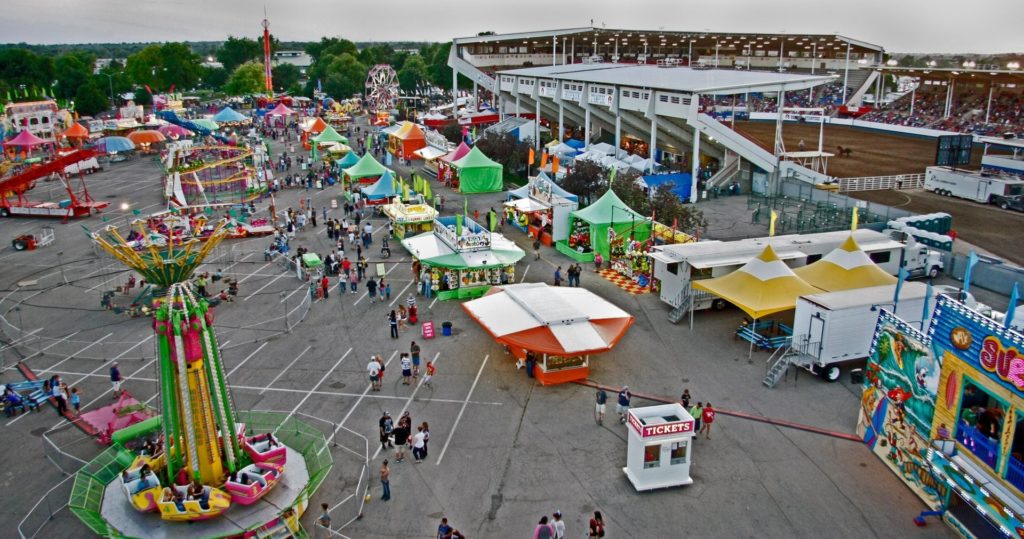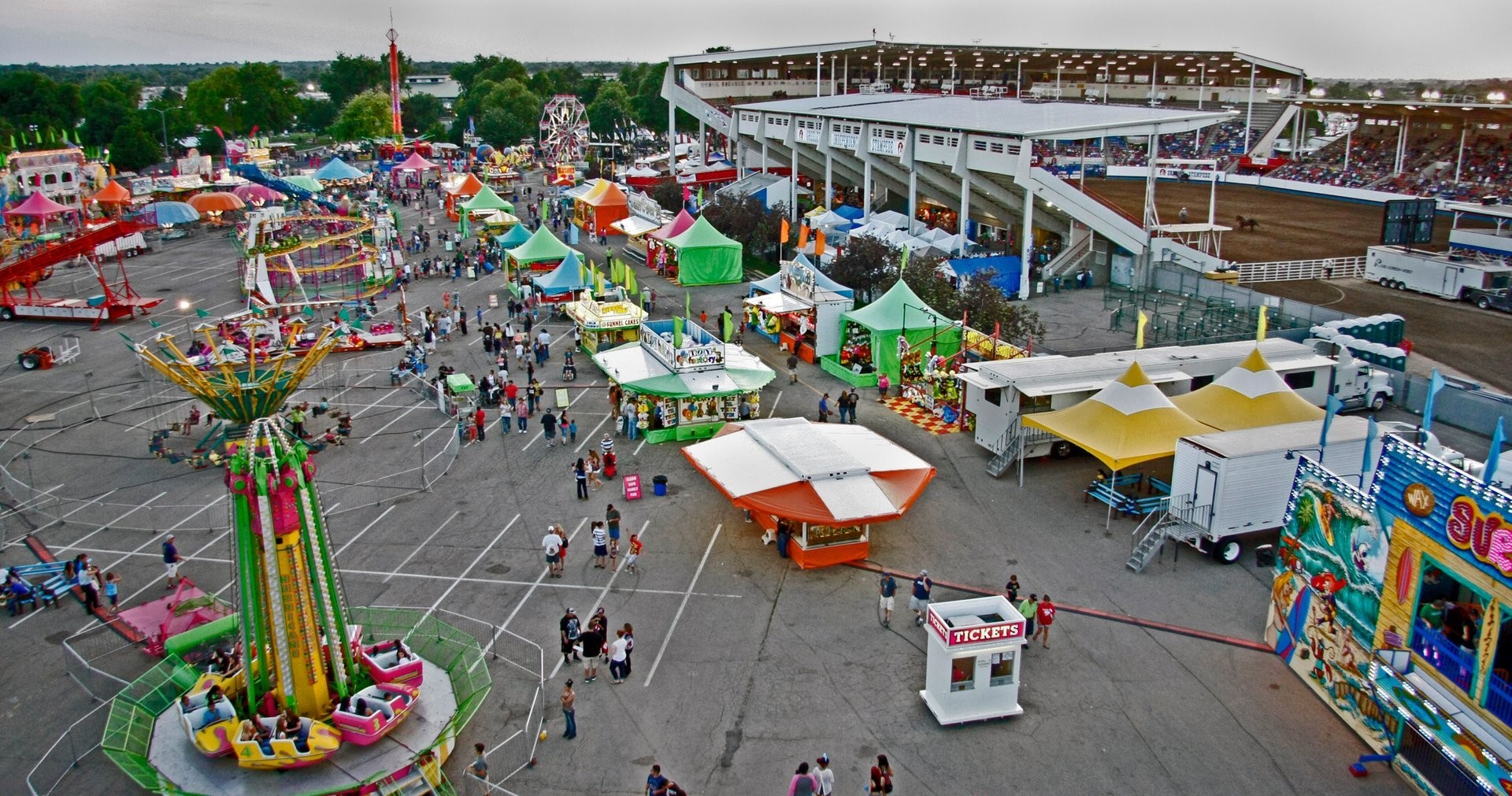 Weld County Fair
Where: Island Grove Regional Park
When: July 24 – August 2
Cost: Free
The Details: The Weld County Fair is an annual free event held the last week in July. The fair is open to the public and boasts a variety of displays and contests. The fair gives the youth and adults of Weld County an opportunity to exhibit their skills in a wide variety of areas including agriculture, livestock, natural resources, engineering, consumer and family, fine arts, horticulture and family living.
We'll see you outside this summer! Follow No DUI Larimer on Facebook for news and updates. When in doubt: MAKE THE CALL!