Doing your part to keep impaired drivers off the roads 
If you're hosting for the holidays this year, you too can play a role in keeping impaired drivers off the road this month. Serve one of these 5 holiday mocktail recipes from Town & Country magazine instead of traditional cocktails, and you'll be doing your part to keep Larimer County safe this December.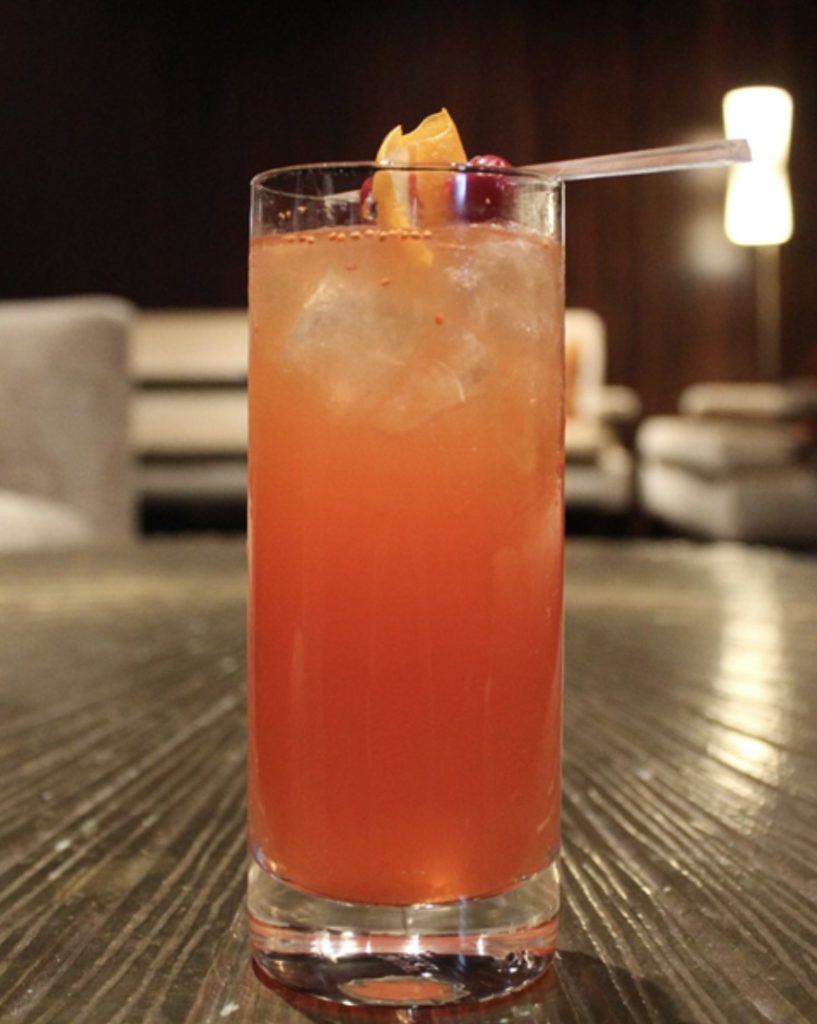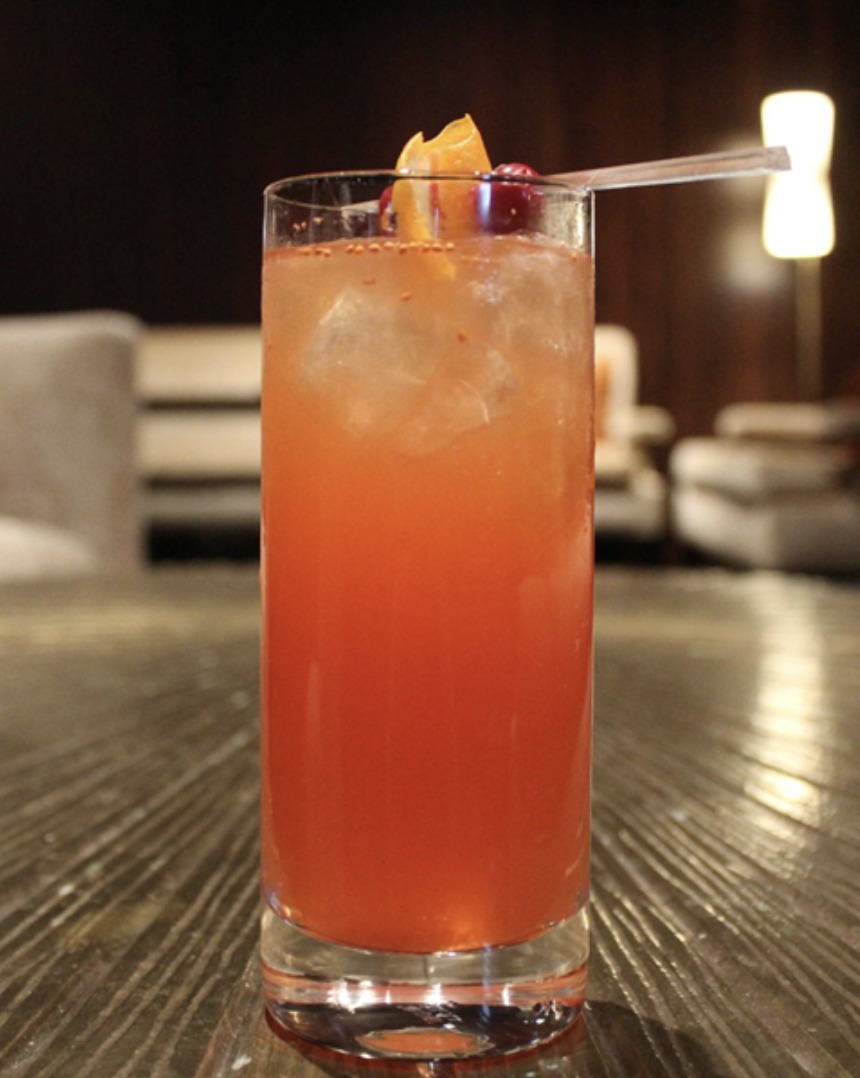 Cranberry Spice Mocktail Recipe 
1.5 oz. sparkling water 

2 oz. cranberry juice 
4 dashes Peychaud's bitters 

2.5 oz. apple cider 

10 cranberries (plus additional for garnish) 

Orange wedge 
Muddle cranberries and orange wedge in cranberry juice, then pour the rest of ingredients in and stir with a spoon. Garnish with cranberries and orange peel and serve on ice. 
Holiday Mule Mocktail Recipe 
¾ oz. cinnamon syrup 

¾ oz. lime juice 

½ oz. cranberry juice 

Ginger beer 
Combine the cinnamon syrup, lime juice, and cranberry juice in a cocktail shaker and shake with ice. Pour into a collins glass over ice. Top with ginger beer and garnish with fresh cranberries and rosemary sprig sprinkled with a dusting of powdered sugar.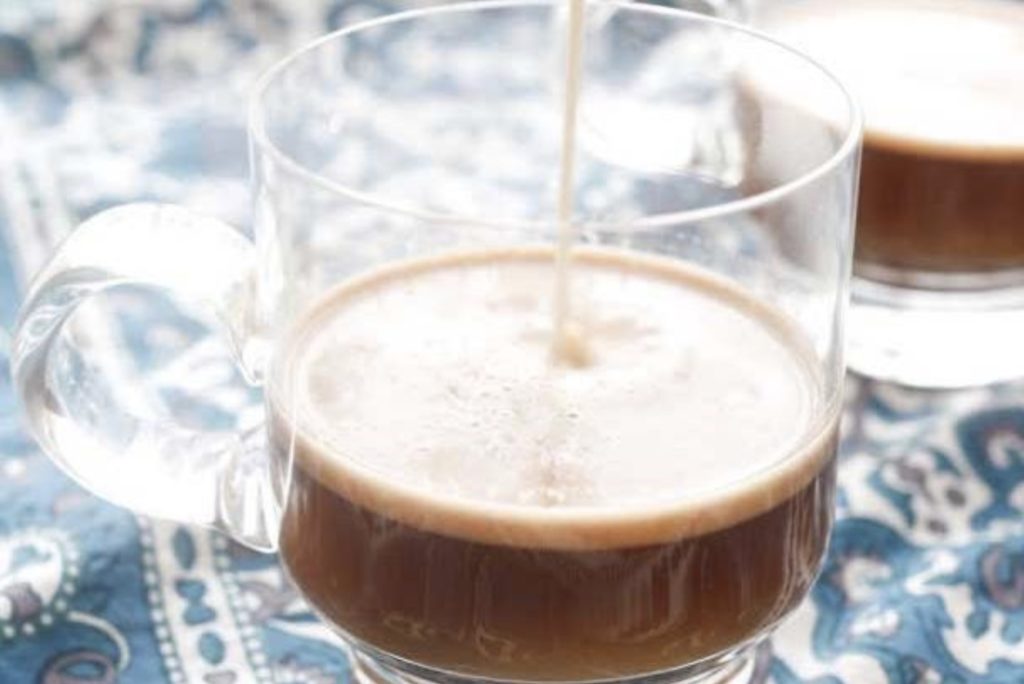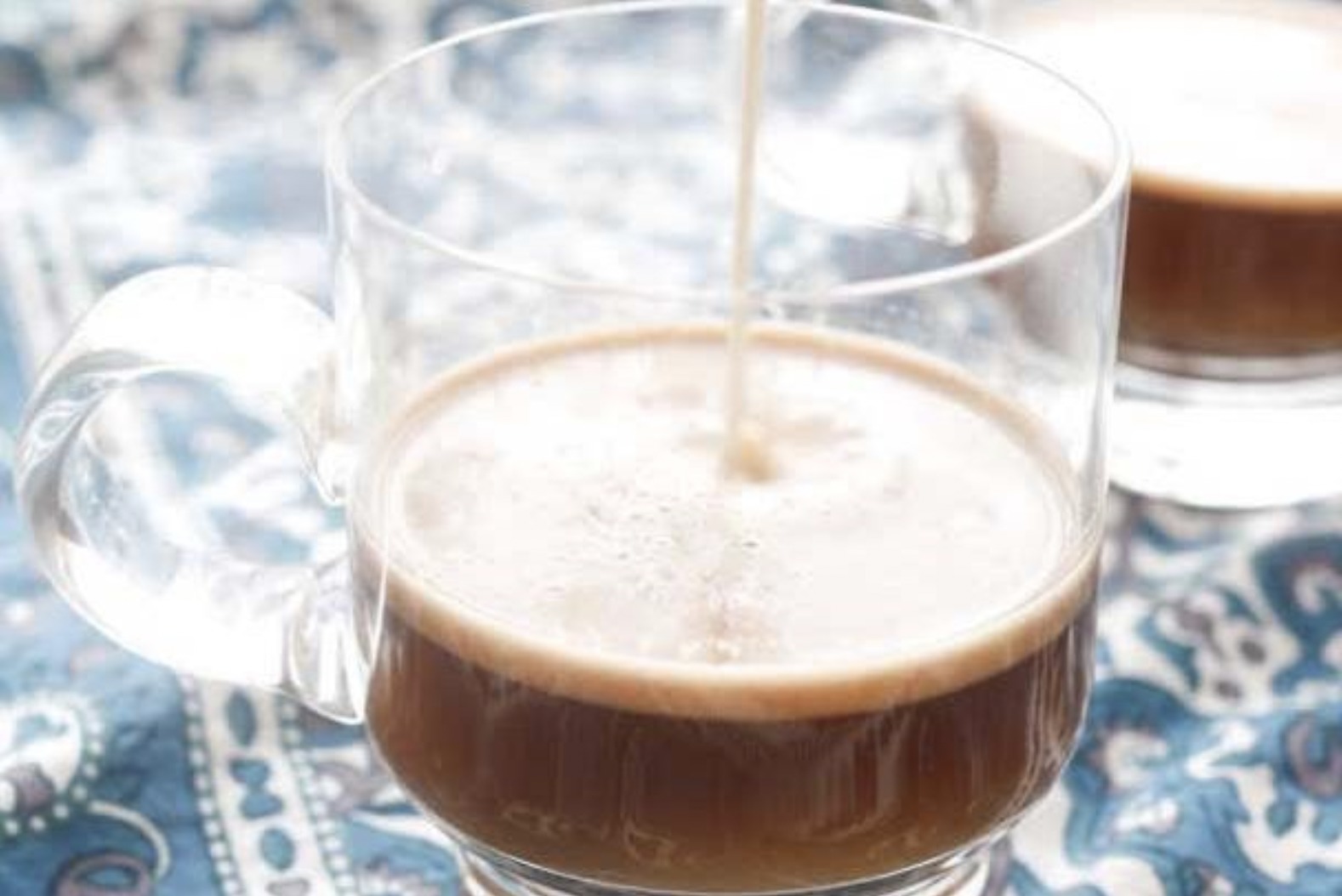 Non-Alcoholic Hot Buttered Rum Recipe 
 
1/2 cup butter, softened 

1 cup dark brown sugar 
1 cup Monk Fruit In The Raw bakers bag (or 24 packets of Monk Fruit In The Raw) 

1 teaspoon ground cinnamon 

1/2 teaspoon ground nutmeg 

1/8 teaspoon ground cardamom 

1/16 teaspoon ground cloves 
Boiling water 

Half and half or heavy cream 
Combine the butter, sugar, Monk Fruit In The Raw, cinnamon, nutmeg, cardamom, and cloves in a mixing bowl. Beat with an electric mixer until thoroughly combined. Use immediately, or transfer to an airtight container and refrigerate until ready to use. 
To make each drink, scoop 1 1/2-2 tablespoons of the buttered spice mixture into a small mug. Pour 1/4 cup of boiling hot water into the cup and stir or whisk to dissolve completely. Add 1-2 tablespoons of half and half or cream, and stir once more. Taste, add more water or cream, as desired. 
Blackberry Mocktail Recipe 
1.5 oz orange juice 

1 oz lemon juice 

Cinnamon syrup 
2 tbsp cinnamon  

1 quart water 

1 quart white sugar 
Build all ingredients in a shaker and shake well. Strain into a Collins glass and top with soda water. 
Boil all ingredients while whisking periodically. Let simmer then strain through a chinois (or a fine strainer). Let cool.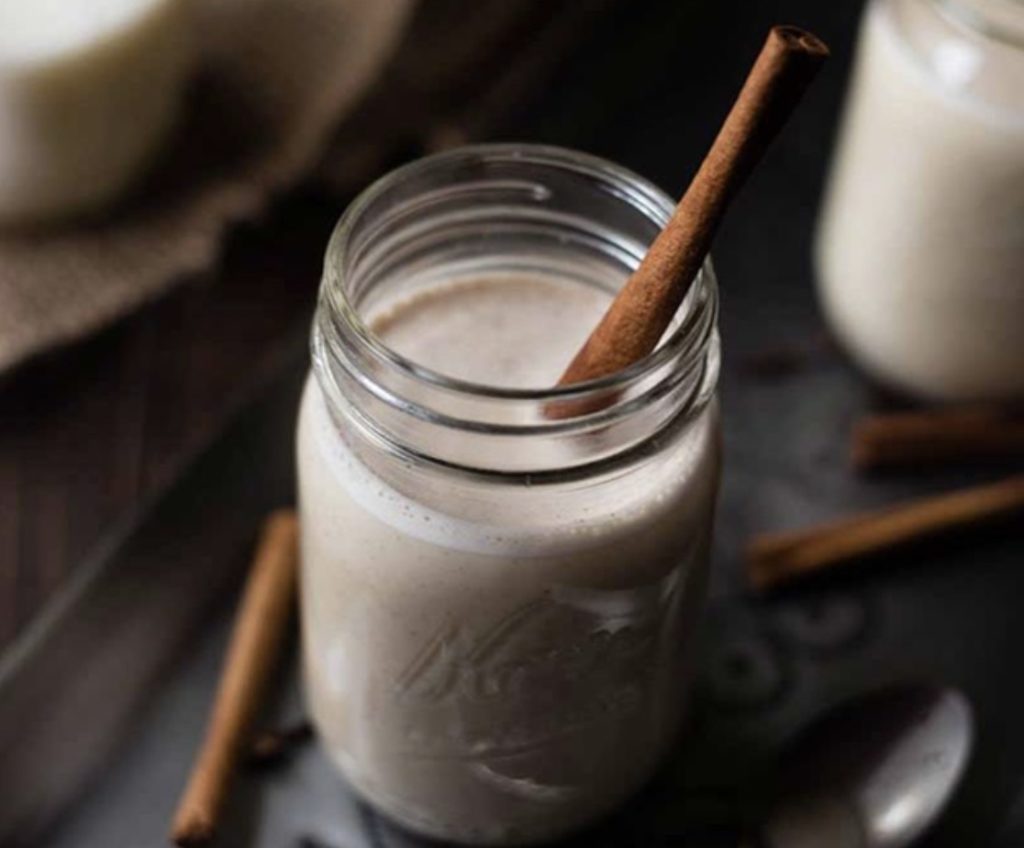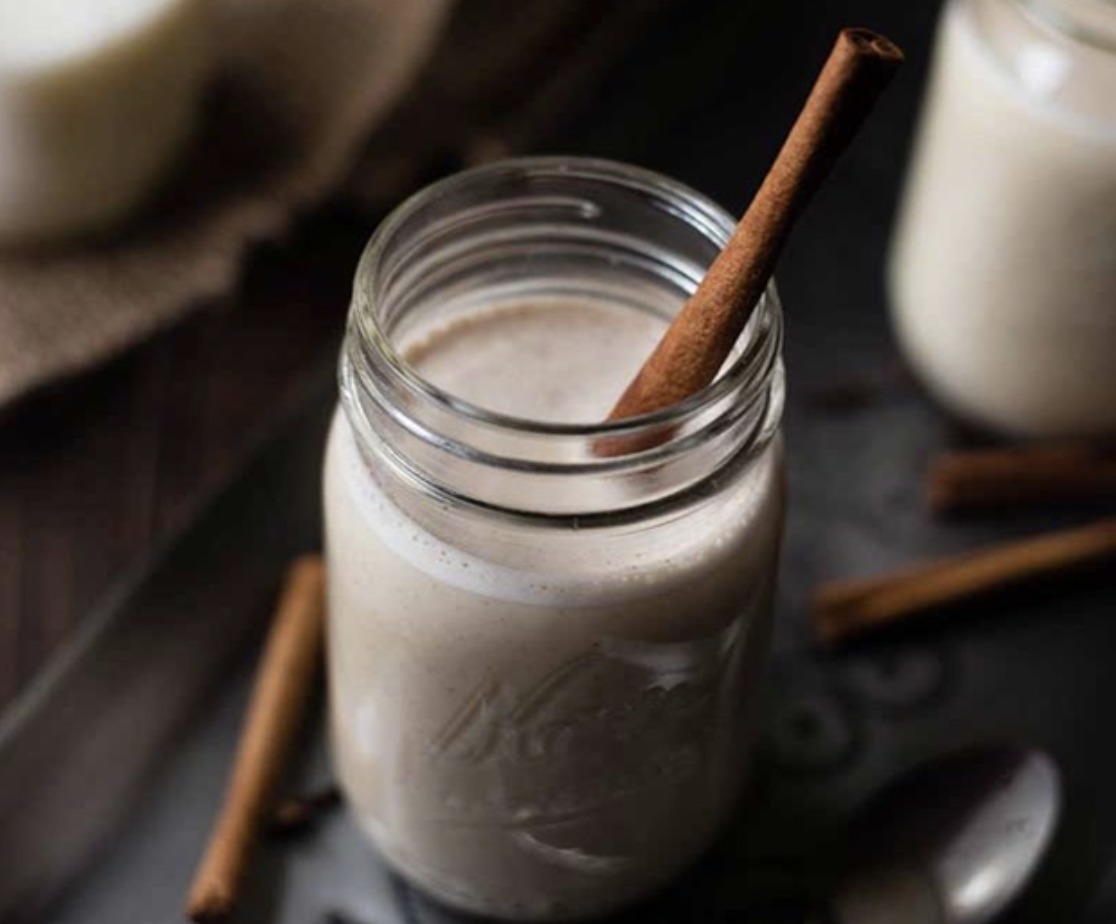 Non-Alcoholic Eggnog Recipe 
2 cups milk 

5 whole cloves 

1/2 tsp. ground cinnamon 

1/4 cup sweetened, condensed milk 
4 egg yolks 

1/2 cup granulated sugar 

1 cup heavy whipping cream 

1 tsp ground nutmeg, plus more for garnish 

1 tsp vanilla extract 
Combine milk, cloves, cinnamon and condensed milk over low heat in a deep saucepan until the mixture is no longer chilled and is heated through. Slowly increase the heat to medium and bring the mixture to a low boil, careful not to allow a rolling boil.  
In a medium bowl, combine the eggs and sugar. Beat eggs until lightened in color and fluffy. Slowly temper the eggs by adding about 1 tbsp. at a time of the hot milk mixture into the egg and sugar mixture. Once enough of the milk is in the egg mixture, pour it all back into the saucepan.  
Heat over medium heat for 3-5 minutes, stirring frequently, until thickened enough to leave a clean line on the back of a spoon. Add the heavy whipping cream, nutmeg and vanilla extract to the mixture and heat through. Do not bring to a boil. Strain the mixture using a fine mesh strainer to catch the spices.  
Place in an airtight container in the refrigerator and let cool for at least one hour, preferably longer. Serve cold. Garnish with additional nutmeg if desired.