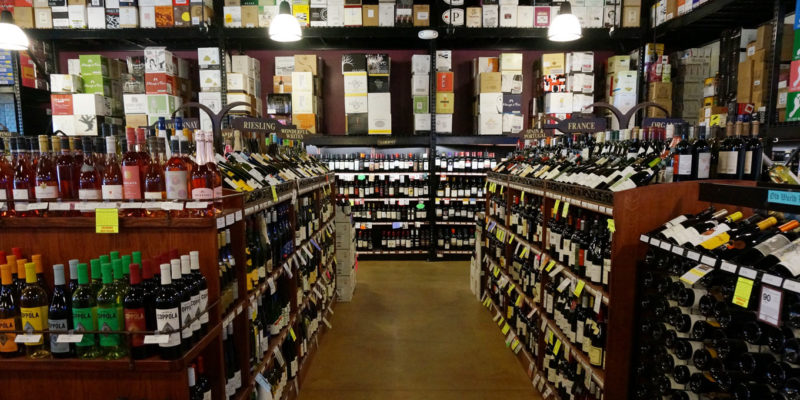 We currently have RAR chapters in Larimer County, Weld County, and Boulder County. Each chapter is designed to address the challenges that are unique to their own respective communities.
Membership Benefits Include
Free, unlimited Responsible Server/Sales TiPS Training (LED approved)
TenderWise Cannabis Responsible Vendor Training for all cannabis members (MED approved)
ID Compliance Check visits to all participating alcohol and cannabis locations
Access to an, exclusive RAR priority taxi code
Special codes/discounts to ZTrip, Uber and other local transportation companies
Bi-Monthly ID Trainings
State ID Guides, black lights for verifying IDs, DUI prevention materials, and much more
Membership meetings that provide networking and professional development opportunities
Option to host meetings at business location or participate in special events to promote business and cooperation with RAR
Create and build relationships with local law enforcement agencies, other businesses, and community organizations
"The connection to law enforcement is so helpful--RAR helps us know what the rules are and get us the tools to stay compliant."

- RAR Member
Make a Commitment with Partners and Help Youth Realize Their Potential for Greatness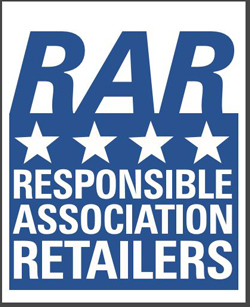 Code of Ethics represent a public commitment to prevent underage access to alcohol and marijuana and high-risk drinking and smoking behavior.
We diligently check IDs to ensure that we do not sell alcoholic beverages to any person under the legal drinking age (21). Our employees are trained in how to validate the authenticity of IDs.
We encourage designated drivers as well as the use of public transportation and community ride programs for customers who may be at risk of exceeding the legal limits.
We train our employees how to identify individuals who are inebriated, and we will not sell or serve alcohol to those individuals.
We instruct our employees to contact emergency responders if they suspect individuals are exhibiting signs of alcohol poisoning.
We follow the rules and regulations of the Colorado Department of Revenue-Liquor Enforcement Division, as well as our local liquor licensing authority.
We support state and local law enforcement personnel and practices.
We conduct business in a responsible manner and will not tolerate activities that are offensive to the general senses of the average citizen or to the residents of the surrounding neighborhood.
We advocate the responsible consumption of alcohol in our promotions and drinks specials.
We promote alcohol awareness and education within our establishments.
We are community members, neighbors, taxpayers, parents, and contributors to local charities, and we are proud to conduct business in our community.
Membership & Training Prices
Annual Memberships for Alcohol & Cannabis Chapters:
LEVEL 1: Employees/Staff 1 -20 people: $350
LEVEL 2: Employees/Staff of 21-40 people: $450
LEVEL 3: Employees/Staff of 41 + people: $550
*Boulder members please inquire by phone or email as Boulder County/City of Boulder have specific grants which cover some of the RAR fees
TIPs
On Premise, Off Premise, Concessions, & University
Trainings & Manuals
Member Price

$0 per training
$20 per manual

Non-Member Price

$40 (includes training & manual)
TenderWise
Trainings & Manuals
Member Price

$0 per training
$20 per manual

Non-Member Price

$50 (includes training & manual)
Join a RAR Chapter or Training