You may be surprised, but having alcohol on a boat is not against the law, but driving a boat under the influence BUI (boating under the influence) IS. The stats around BUIs are scary.
Every year, nearly 1,000 people die in boating accidents nationwide; 50% of these accidents are alcohol related.
According to the National Transportation and Safety Board, recreational boating accidents are second only to highway accidents in the number of fatalities.
READ ABOUT COLORADO's BUI LAWS HERE
Larimer County officials urge caution if heading near water. Below is their recently published safety warning to the general public, as we kick off summer.
Safety guidelines for recreating on flat or moving water include:
Take a boating safety class. Colorado Parks and Wildlife offers a state-approved course to safely operate a motorized vessel in Colorado. Register here
Wear it! Personal flotation devices (PFDs) save lives. Children 12 and under are required by law to wear a PFD at all times.
Bring a whistle. State and federal regulations require vessels to have a sound-producing device onboard at all times.
Have a float plan. Tell someone where you are going and what time you expect to return.
Check the forecast and keep an eye on the weather.
Bring a cell phone. If you have an emergency but cannot call for help, try texting. Text-to-911 is available in Larimer County.
Be ready for sudden high winds and springtime weather changes.
Bring extra layers of clothing and rain gear. Spring water is deceptively cold, increasing the risk of hypothermia.
Protect yourself from the sun. Wear sunscreen and stay hydrated.
Avoid alcohol or marijuana. Public consumption is against the law, and impairment can create serious safety risks while recreating on the water.
Know and understand all the laws of any body of water where you plan to fish, boat, or paddle.
Be respectful of other vessels on the water.
Label your watercraft with your name and phone number. Lost tubes, kayaks, and paddles can cause concern if found without context.
Including contact information can help first responders reach the owner and confirm your safety.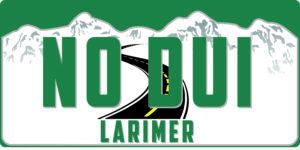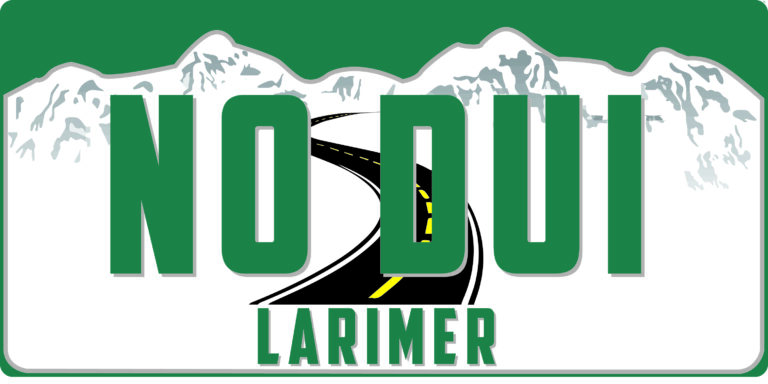 No DUI Larimer encourages all of our readers: Educate yourself about how cannabis, alcohol, and other substances affect you and how you can avoid driving impaired – take charge of your future. Make the Right Call.
Follow No DUI Larimer on Facebook, Instagram, and Pinterest for more ways you can combat impaired driving in our community.