Poly-Substance Use Contributing to Increased Impaired Driving Fatalities in Colorado 
Impaired driving fatalities are at a 20-year high in Colorado, a trend at least partly driven by poly- (or multiple) substance use. According to the Colorado Department of Transportation (CDOT), fatal car crashes have increased by 50 percent in our state since 2011 – including a 44 percent increase in fatal car crashes involving an impaired driver since 2019.  
Recent data and our face-to-face interactions with the community at No DUI Larimer indicate that cannabis and other drug use – rather than, and in addition to – alcohol use may be contributing to this trend. 
Sobering Statistics About Poly-Substance Use and Impaired Driving in Colorado 
In 2019 in Colorado, drivers convicted of a DUI were more likely to be under the influence of alcohol, THC, AND another substance than any other substance alone. 
In that same study, 42% of drivers with past-year alcohol and cannabis use reported any and all past-year DUIs (8% DUI-A, 20% DUI-C, 14% DUI-A+C).  
Simultaneous use of alcohol and cannabis was associated with 2.88 times higher odds of driving under the influence of cannabis, and 3.51 times higher odds of driving under the influence of both alcohol and cannabis. 
45 percent of drivers arrested for DUI in 2019 tested positive for multiple substances. The most common combination of drugs detected was alcohol and Delta 9-THC, which is the primary psychoactive component of cannabis and may indicate recent use. The second most common pairing was alcohol combined with other drugs such as cocaine, methamphetamine, sedatives and opioids.  
68% of individuals with detected Delta-9 THC also had some other substance present. Alcohol was the most common co-occurring substance.  
Substance-combiners were involved in crashes one and a half times more than drivers testing positive for alcohol alone, and four times the rate of those testing positive for cannabis alone (Source: Allison Rosenthal, DUI statistical analyst at the Colorado Department of Public Safety).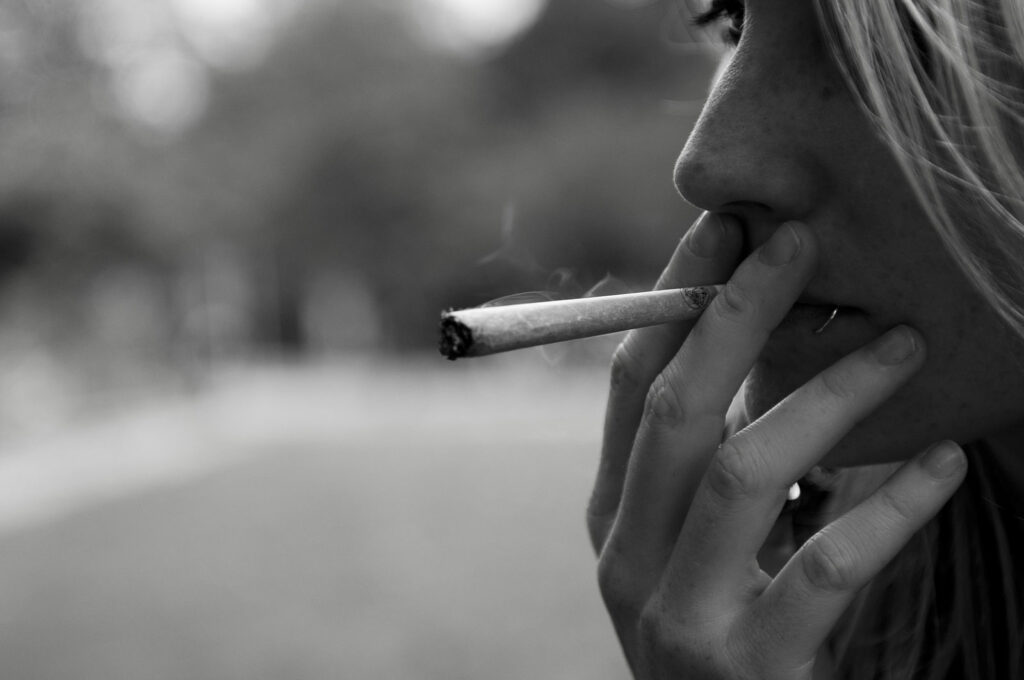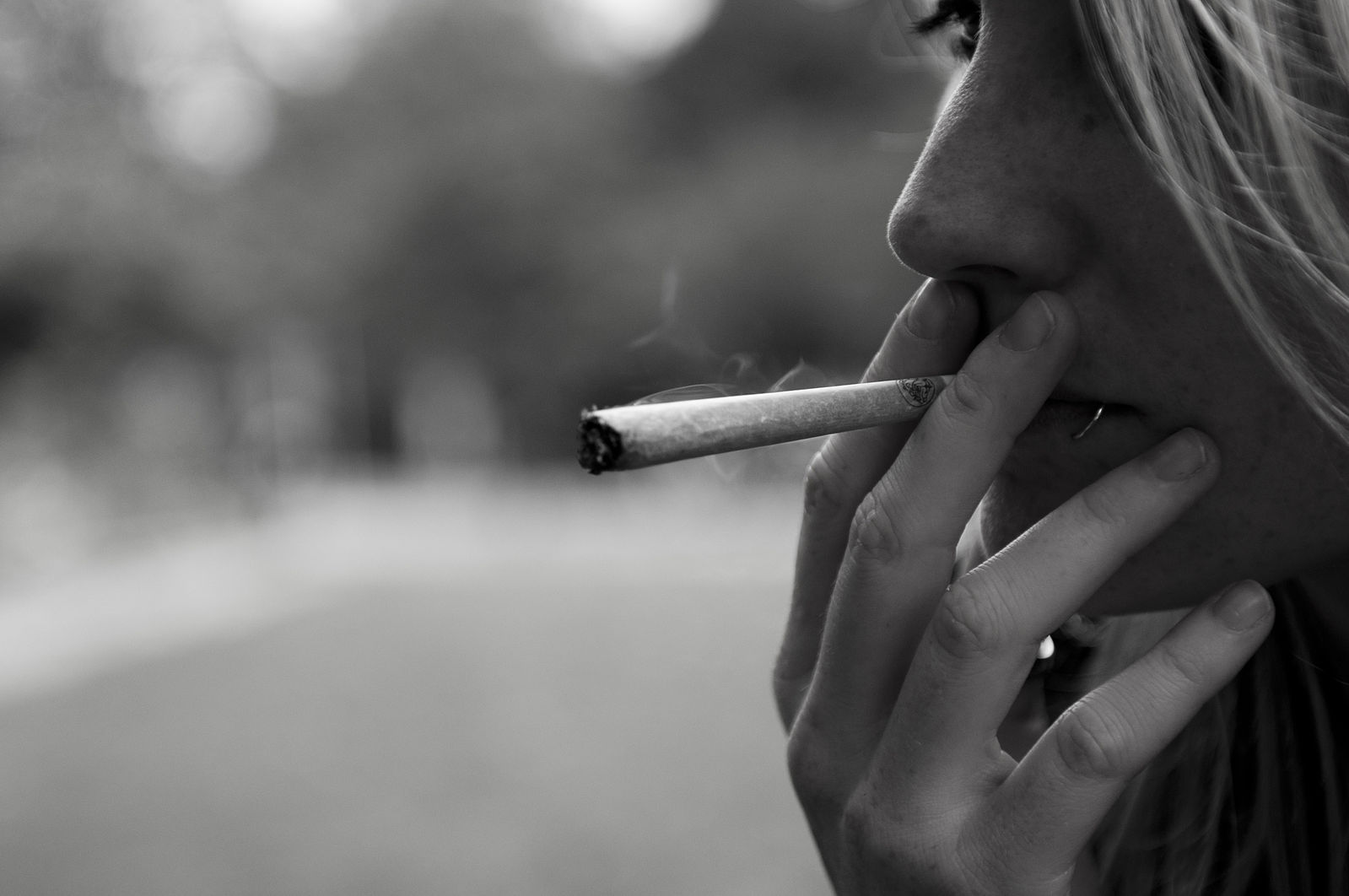 It is a common misconception that cannabis use does not slow reaction speeds or cause impairment the way alcohol does. This is false, as evidenced by reduced driving scores in study participants up to three hours and 30 minutes after cannabis use. 
Westword recently published an article (CDOT: Colorado Deaths Involving Impaired Drivers Up 44 Percent Since 2019) highlighting the connection between Colorado's historic number of traffic fatalities and increased poly-substance impairment.  
"To address the problem," writes author Sophie Wells, "CDOT will conduct multiple traffic safety campaigns this spring and summer to raise more awareness about the dangers of impaired driving and combining substances." In April, interested Colorado law enforcement officers can take part in CDOT's drug recognition training in Castle Rock. 
No DUI Larimer is committed to combating all forms of impaired driving, including cases involving poly-substance use, which causes more severe impairment than the use of any single substance alone. We encourage all of our readers to Make the Call – for a sober ride home for themselves or others, and to 911 to report drivers showing signs of impairment.  
Have you Made the Call for a safe ride home for yourself? For others? What stories can you share about your experiences with impaired driving?  
Complete either of our 2-minute yes-or-no surveys at the links below: