No DUI Larimer is partnering with RamRide to offer a contest to Colorado State University Student Organizations in the Spring of 2023. Together we are working to promote safe choices.
RamRide offers safe rides to CSU students on the weekends. The program involves students supporting students. It operates as a fundraising program for student organizations.
No DUI Larimer is a coalition and campaign born out of the need to address the problem of impaired driving in our community. The goal is to prevent driving under the influence of alcohol or other substances by increasing community responsibility for safe and responsible driving.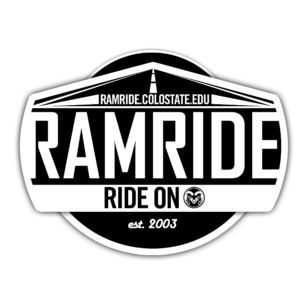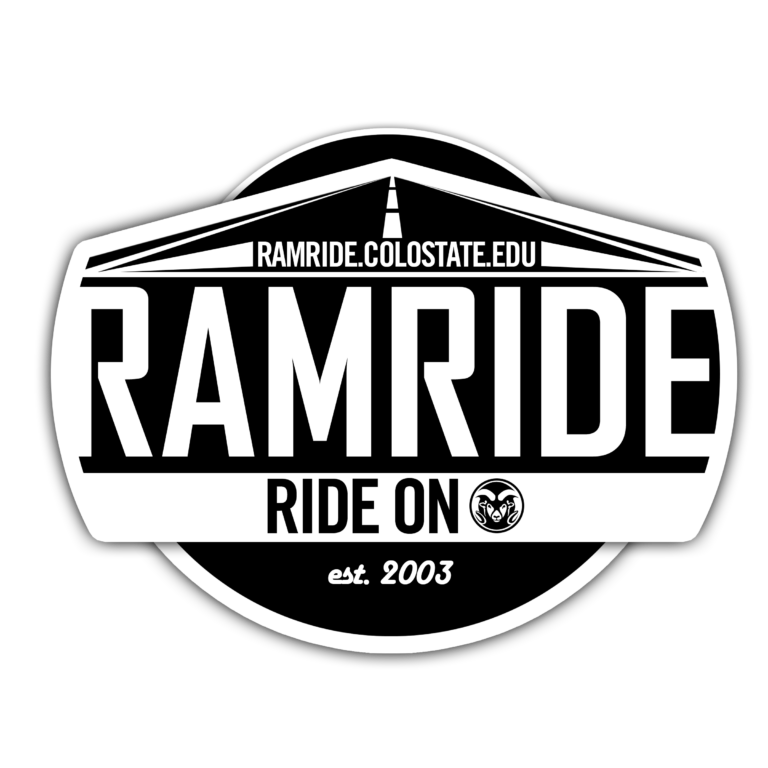 Competition information:
Concept: In Partnership with RamRide and Partners (mentoring), CSU student organizations have the opportunity to submit an application and video testimonial to No DUI Larimer for the chance to win $250 for their organization. 1 winner per month (Feb – Apr 2023).
Video Title: "How I Made the Call" (a story about how someone in your organization made the call for themselves or someone else to get a safe ride home)
Logistics: RamRide will send out the notification to all eligible organizations at CSU, promoting the contest. Organizations submitting an entry must do so through this Google form. A video (2 min or less) must be uploaded or emailed to Christine@MyBigDayCompany.com by Feb. 14th, 2023.
A committee of 4 from My Big Day and No DUI Larimer will vet the submissions and choose the 3 winners. RamRide will notify the winners and make payment.
*By submitting the application and video, student organizations are allowing No DUI Larimer to post their video on No DUI Larimer social media and the website. We will give proper recognition to the organization that submitted the video.
*submissions with nudity, violence, hate-speech, etc. will not be considered.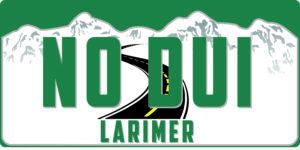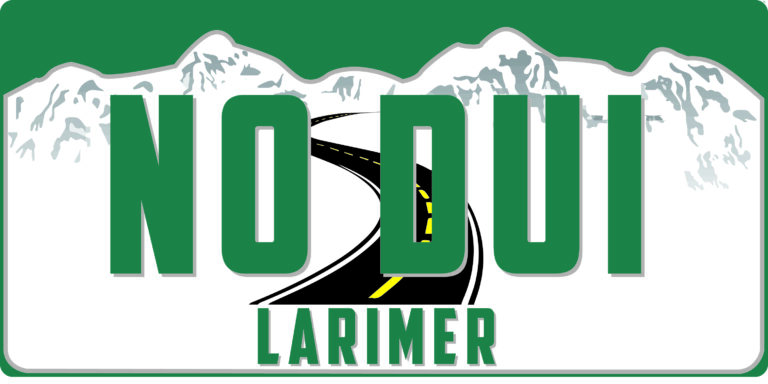 We look forward to hearing from students about how they have 'Made the Call' and to keeping our students safe!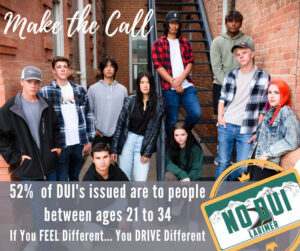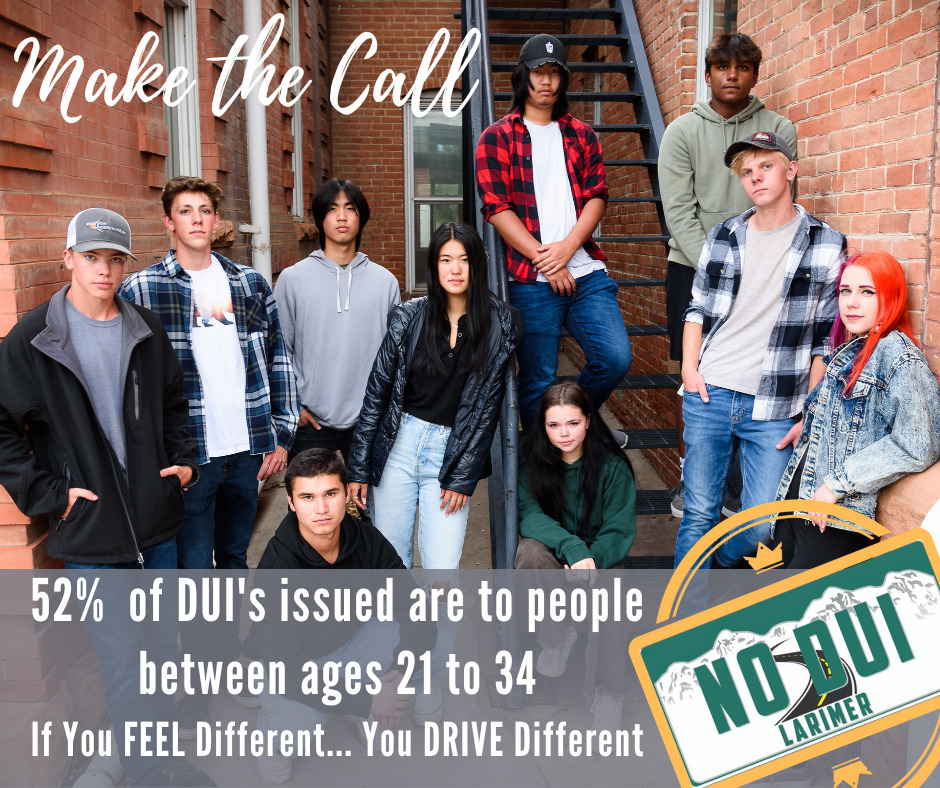 RamRide, CSU's safe ride program, gives CSU students safe rides Friday and Saturday nights, 10pm-3am. With a fleet of 15 vehicles being driven by CSU student volunteers, RamRide serves 500-1,000 patrons every weekend. RamRide also partners with Lyft to provide safe rides around Fort Collins on Thursday nights and nationwide on holidays such as St. Patrick's Day, Cinco de Mayo, and CSU's Graduation weekend. CSU student volunteers can serve as drivers and navigators to fundraise money for their student organization. RamRide gives $50,000-$60,000 each year back to student organizations. CSU students should download the RamRide app to request their ride.